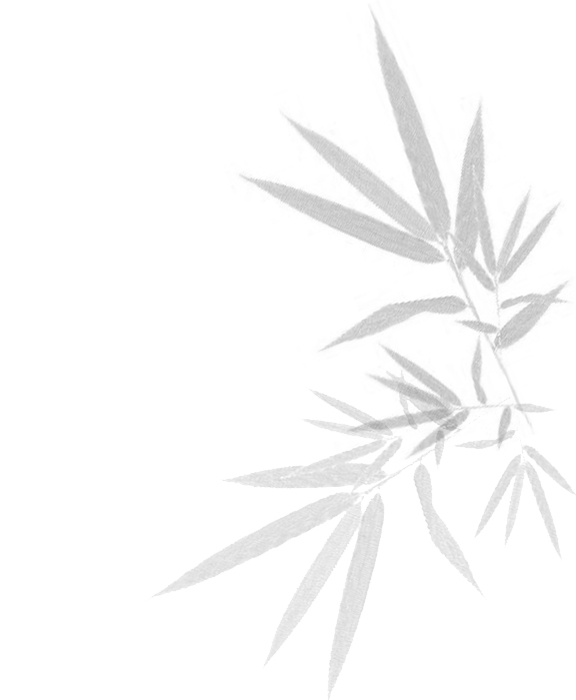 Enjoy our place of relaxation and serenity. Upon arriving, and prior to your treatment you will be led to our spotlessly clean, spacious spa sanctuary, appointed with the finest details, from marble, to hardwood floors.
Remove your everyday stress in the spa and be recharged.
Your massage session will consist of 10 minutes of body scrub and 50 minutes of massage, all done by your professional massage therapist.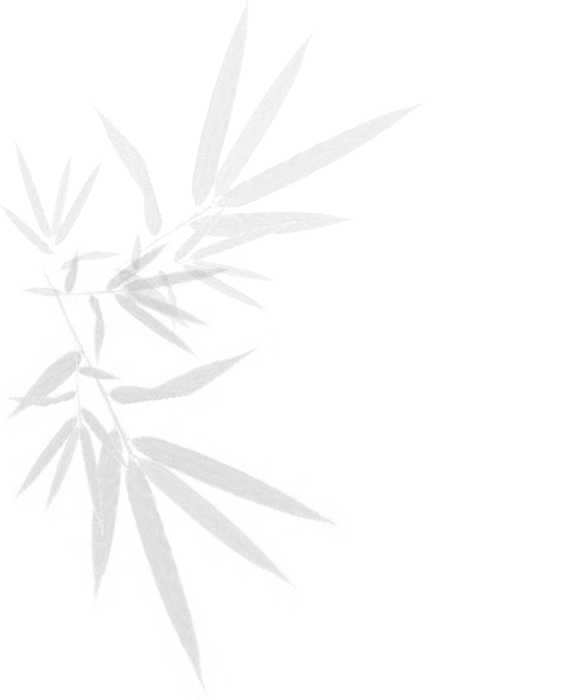 Natural healing for your ailments
Since all our massage therapists are trained in one or more specialized types of massage, please tell your massage therapist the massage type that will best help you. Our traned massage therapists can help with these ailments

, Relieve pain from tight muscles
, Improve health and mobility of joints
, Improve posture and coordination
, Relieve itchy, dry skin
, Enhance restful sleep
, Ease breathing
, Speed healing from injuries or surgery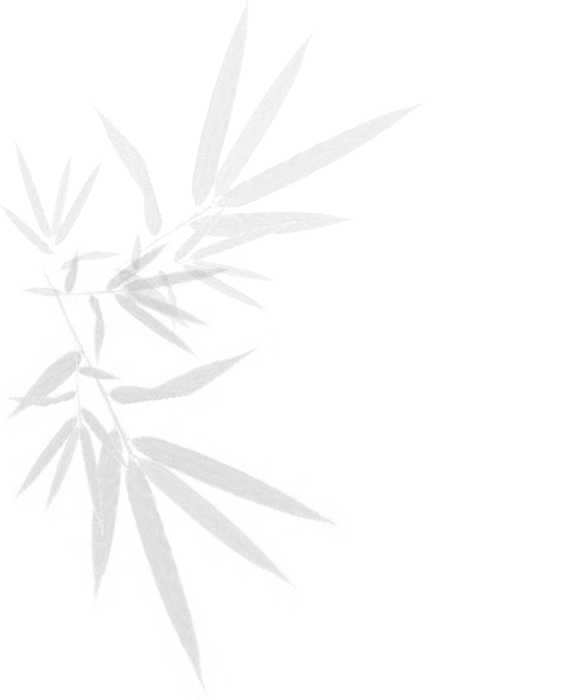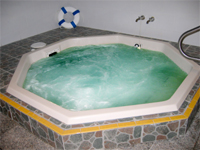 A
good massage helps to relieve tension and pain in the muscles, increases flexibility, and improves circulation. By promoting relaxation, it enhances overall well-being, and helps restore the energy you need to meet your daily challenges and fully enjoy life.
Our massage therapists are all licensed and specialized with a variety of types and techniques. Your therapist is always pleased to discuss your preferences and ideas at the beginning of your session.


Swedish Massage
Using long, soothing strokes combines with muscle kneading, it improves the blood and lymph circulation. It rids your body of tension and toxins, and provides relaxation and rejuvenation.



Shiatsu Massage
Applying finger pressure to individual acupuncture points helps to release blocks in circulation, increases energy flow, and boosts the flow of healing nutrients to every tissue of the body. The restoration of good circulation to all tissues helps support the immune system and stimulates the body's natural inclination to heal.



Foot Reflexology
Using thumb pressure on points of soles of the feet that correspond to major organs of the body helps with an imbalance or energy block and restores energy flow to each organ, returning the body to a healthier state.

Reiki
With techniques of no touch, or light touch, it alleviates pain or stress, strengthening the balanced flow of life force, energy. It helps improve the healing process and feelings of well-being and relaxation.
Reiki is available by advanced appointment only.



Sports Massage
Sports massage stretches and lengthens stiff, shortened muscles and reduces spasm. Its gentle kneading improves circulation, bringing in the oxygen and nutrients your muscles need to rejuvenate. A deeply relaxing massage also promotes restful sleep, allowing your tissues time to repair naturally.

Therapeutic Massage for Senior Years
Research shows that massage loosens muscle tension, increases circulation, and calms the nervous system.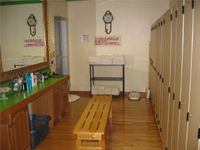 When your job spends all day winding you up, 30 minutes spent away at the spa will leave you refreshed and rejuvenated. The healing power of water combined with warmth and buoyancy in a hydrotherapy spa reduces stress and rids the body of toxins. It is a natural remedy to so many ailments, and is the most therapeutic and beneficial investment to you, because you wish to give your mind and body the very best treatment.
Research shows that hydrotherapy not only relieves tension and stress, but also such pains as arthritis, lumbago, rheumatism, bone injuries, muscle injuries, muscular stiffness, strains and sprains. Also to some of those who are unable to exercise at gyms due to health or location reasons, spa bath is a perfect opportunity for regular passive and active exercise.


Spa Sanctuaries and Services include

, Jacuzzi (Hot Tub)
, Whirlpool (Cold Tub)
, Steam Room
, Dry Sauna Room
, Grooming Area with Lockers
, TV Lounge with Exercise Machines
, Body Scrub / Table Shower
, Massage